In a marketplace dominated by short attention spans and increased competition, businesses are constantly on the lookout for new and innovative ways to promote their products. 
Directional speakers, when used in conjunction with digital signage, enable advertisers to elevate their digital-out-of-home marketing capabilities.
What are directional speakers?
Directional speakers send a precise beam of sound to a targeted location, immersing the listener in sound such as speech or music, whilst just meters away nothing can be heard. The speakers are also often referred to as either ultrasonic speakers or parametric speakers.
This type of speaker works very differently to conventional loudspeakers. Whilst conventional speakers generate audible sound waves with a singular, moving electromagnetic cone and coil, directional speakers generate ultrasonic waves modulated with audio signal. As the waves pass through the air, they demodulate, meaning the sound can be heard. The ultrasonic wave is of considerably shorter wavelength, which results in a smaller divergence of the sound beam.
How can directional speakers be used with digital signage?
Gone are the days of relying solely on visual cues to advertise a brand's message. Directional speakers enable businesses to create immersive soundscapes that cut through the noise and deliver promotional content with precision and impact. 
For an application with digital signage, directional speakers can deliver relevant audio to someone in the close vicinity of a digital advertisement, helping to engage and spark the curiosity of the individual. 
The audio, whether speech or music, can provide extra content and context compared to a visual display in isolation. As many digital advertising signs are outside in public spaces, loudspeakers are often not a suitable medium for delivering audio as they would be too disruptive. On the other hand, ultrasonic speakers do not add to the ambient background noise, and therefore are much less disruptive to public places.
Personalizing sound
Personalization is key to advertising; ensuring your message is relevant and compelling to your target audience will maximize your sales success, as well as boosting customer satisfaction and building brand loyalty. 
As directional speakers enable you to send a beam of sound directly targeted at an individual, it gives you greater scope for personalization compared to other types of speakers such as loudspeakers. 
This is especially true with the Focusonics® directional speakers that can be integrated with the NCheck Visitor Management System to create truly personalized audio using person recognition technology. 
The process works as follows:
Using the NCheck Visitor Management System, a person enrols themselves by having their photograph taken and inputting a few pertinent details such as their name at the entrance to the venue. This can be combined with customer sign-up offers such as vouchers and discount codes, to encourage customers to opt-in.

Photographic devices such as video cameras located close to the digital signage will then recognise the customer stood in the proximity of the directional speaker and digital signage

Once the customer has been recognised, the audio to be played through the directional speaker can be personalized to be specific to the individual. This information can be personalized text, which is fed through a text to speech generator to create a unique, personalized audio track based on the customer and their registration information.
This degree of audio personalization has many potential use cases and benefits, one being the capability to seamlessly deliver advertisements to a multicultural audience. When the customer enrols on the NCheck VMS, this registration can be tailored to include details about preferred language. 
With 30% of the circa 60 million Hispanics in the US preferring Spanish signage according to recent research, this represents a significant target market where personalisation could help to boost sales.
It is important to note that visual content within the digital signage can be personalized as well, helping to provide vendors with a wide scope of visual & audio material that can be tailored to an individual by the system in order to engross them into a potential sale. 
In terms of specialist hardware for this personalized, interactive solution, only a Focusonics® speaker is needed; the rest of the tasks can be operated on regular computers, laptops, tablets, phones or cameras. For example, the initial registration picture can be taken on a normal camera or webcam, whilst the NCheck VMS can be installed on a laptop or computer. The setup is even possible on a mini PC like an Intel NUC if it is connected to a webcam.
Which Focusonics® speaker should you use with your digital signage?
Focusonics® offers two forms of parametric speakers, the Model A and Model B. Both speakers utilize the same directional sound technology, but are designed with different purposes and uses in mind.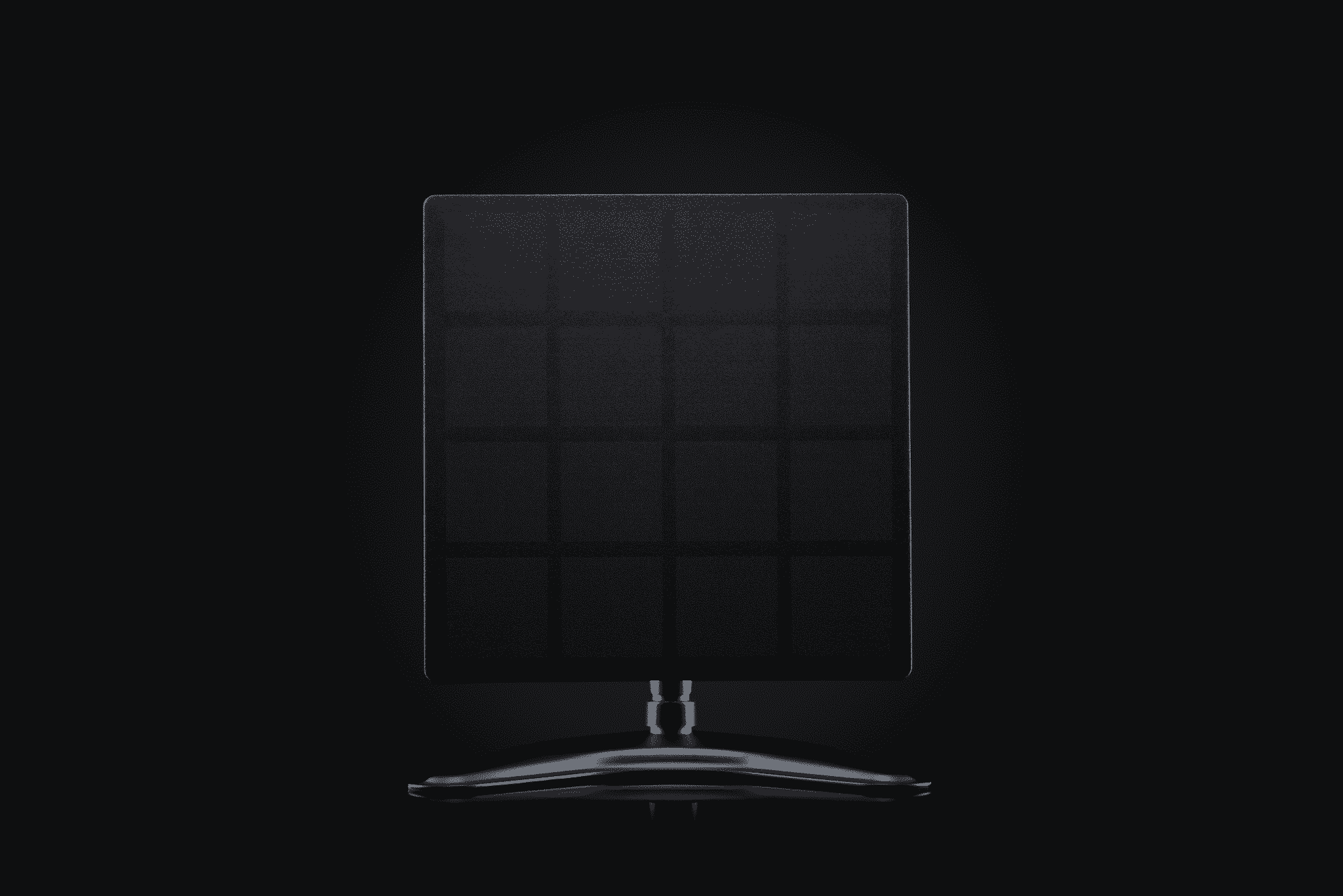 The Model A is suited for operations over distances of typically 3 to 15 meters. The Model A maintains directivity over larger distances, making it the ideal choice for larger areas.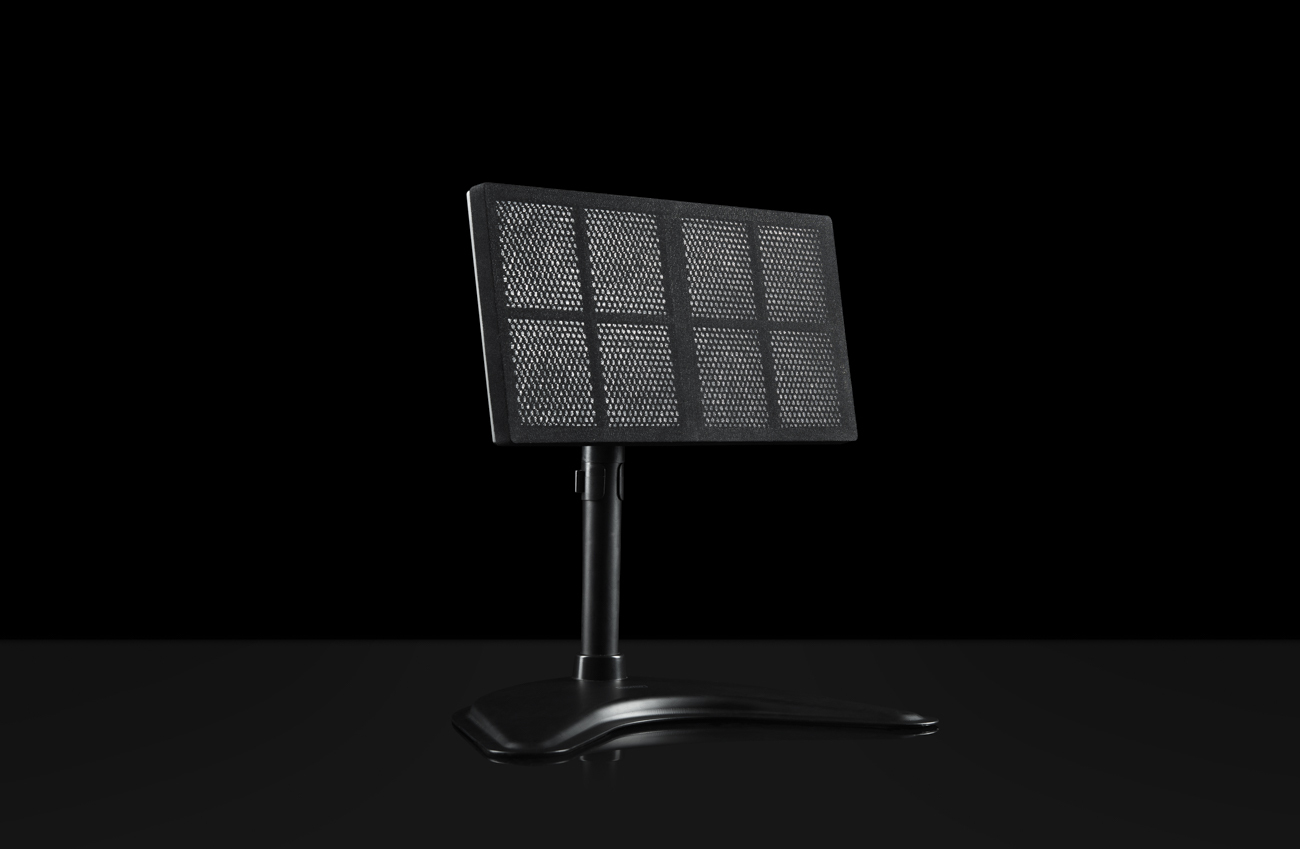 The Model B is well suited for shorter distances of 1 to 5 meter distances, such as applications where the speaker is installed on the speaker above the person's head, perfect for conversation-level volumes of sound.
Exploring other applications of directional speakers
Whilst this model of speaker is still very revolutionary and new to the advertising industry, there are already a range of use cases where usage of this directional sound technology is already rather well established. These include but are not limited to:
Museums

Exhibitions and showrooms

Public address and warning systems

Hearing impairment enhancement
If you are considering adopting directional sound technology into your business operations but are still unsure, our friendly team is on hand to offer personalized advice and assistance. 
Please contact us for all enquiries.