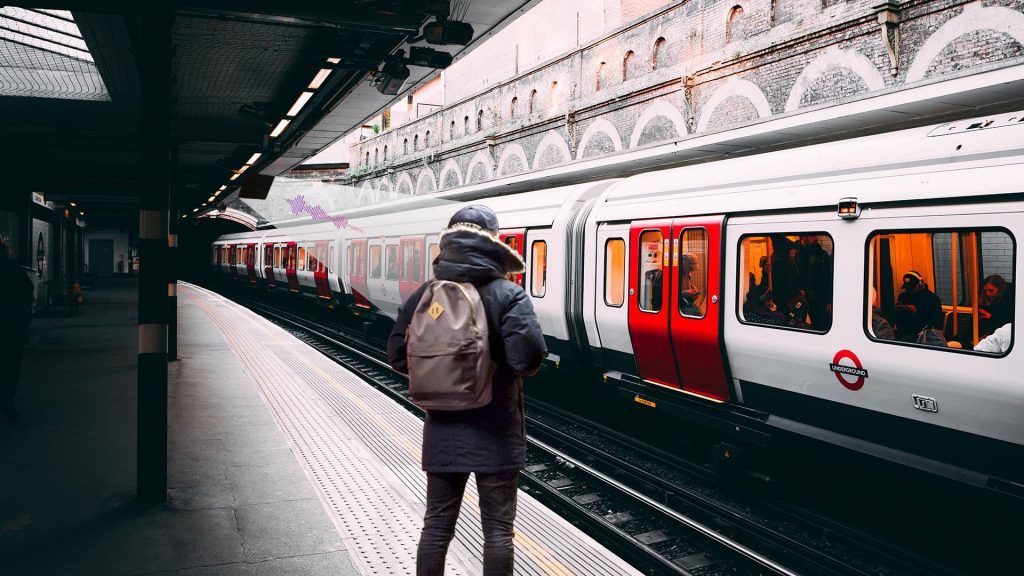 The sound beam of the Focusonics™ speaker can travel more than 30 meters, which is ideal for targeted public address systems. For example, the speaker can be used to inform or warn people at pedestrian crossings or it can be used to transmit warning messages to people who cross the safety line on train platforms.
Lifeguards can utilize the speaker to target and address specific people at the beach who are farther away.
The speaker is designed primarily for indoor use. Please contact us if you are planning to use it in an outdoor environment to discuss the possibilities.
If you are interested in incorporating directional speakers into your targeted public address system then take a look at the Focusonics™ Model A or Focusonics™ Model B speakers.