Hyperconnectivity
Throughout the summer, Focusonics® directional speakers were present at The London Open 2022 exhibition in Whitechapel Gallery. The sound system was a part of the London-based artist Dawoon Kim's art installation telling an audiovisual story of how she sees the world by responding to the time and generation she is a part of. The installation featured a photograph titled Practice (Mirrored) and an accompanying soundtrack.
Dawoon Kim is a multi-media artist who is drawn to notions of identity and desire in the digital era. The showcased photograph is from the series about young women found on Youtube, practicing their dance moves when facing the mirror. When standing in front of the art piece, a visitor is immersed in club-like sound beats and artist-written lyrics exploring how technology and current digital culture shape the human condition.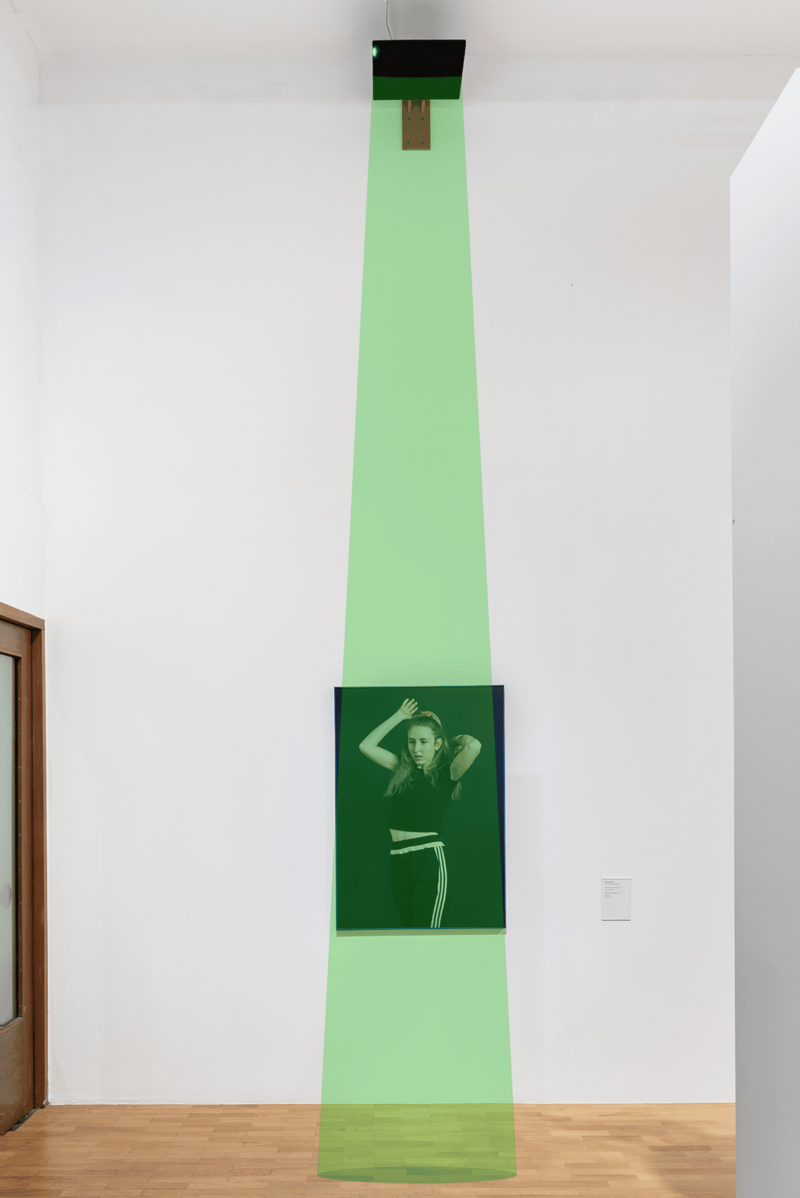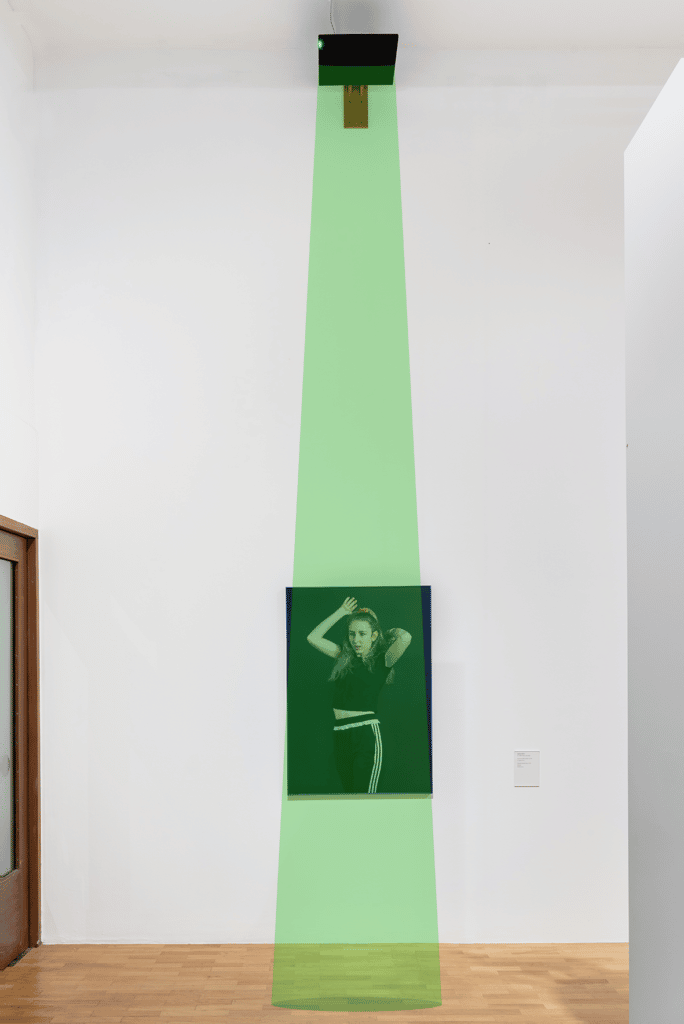 Since the audio is being created as the waves pass through the air rather than on the speaker's membrane, the focused sound immerses the listener in music while no sound can be heard nearby. To form an intimate and personalized relationship with the visitor by telling them the audiovisual story without disturbing other people passing through the exhibition, the artist used a single Model A directional speaker mounted on the wall. It being a bigger version of our offered products, the ultrasonic speaker is better suited for applications that require transmitting the sound for up to 30 meters. 
The compact Model B directional speaker is well-suited for smaller operation distances ranging from 1 to 5 meters, ideally, hanging above the listener's head.
Other applications
Although Focusonics® parametric speakers were employed in an art installation to tell an audiovisual story on this particular occasion, the highly focused audio system has numerous additional uses. Its use is advantageous for retail, innovative product promotions in exhibits, as well as hearing impairment enhancement applications. Targeted sound speakers provide you the opportunity to reach your audience more accurately with music, sound effects, or customized messaging thanks to a clear, focused beam of sound.
If you wish to integrate Focusonics® directional speakers into your application, contact us now.