By combining the capabilities of two of its products, Focusonics® and NCheck, Neurotechnology is presenting an innovative and unique interactive museum solution for its customers. It ensures an unforgettable experience and visitor engagement by personalizing the exhibition for each individual according to their preferences.
Focusonics® solution integrates the NCheck Visitor Management system with directional speakers to create an attention-grabbing experience for its visitors through person recognition and individualized messages. Once an individual enters the art gallery or a museum, they enroll themselves through the NCheck system. While a camera takes a picture of them, they provide some biographic data, such as name, age, and language, and save the information to the database.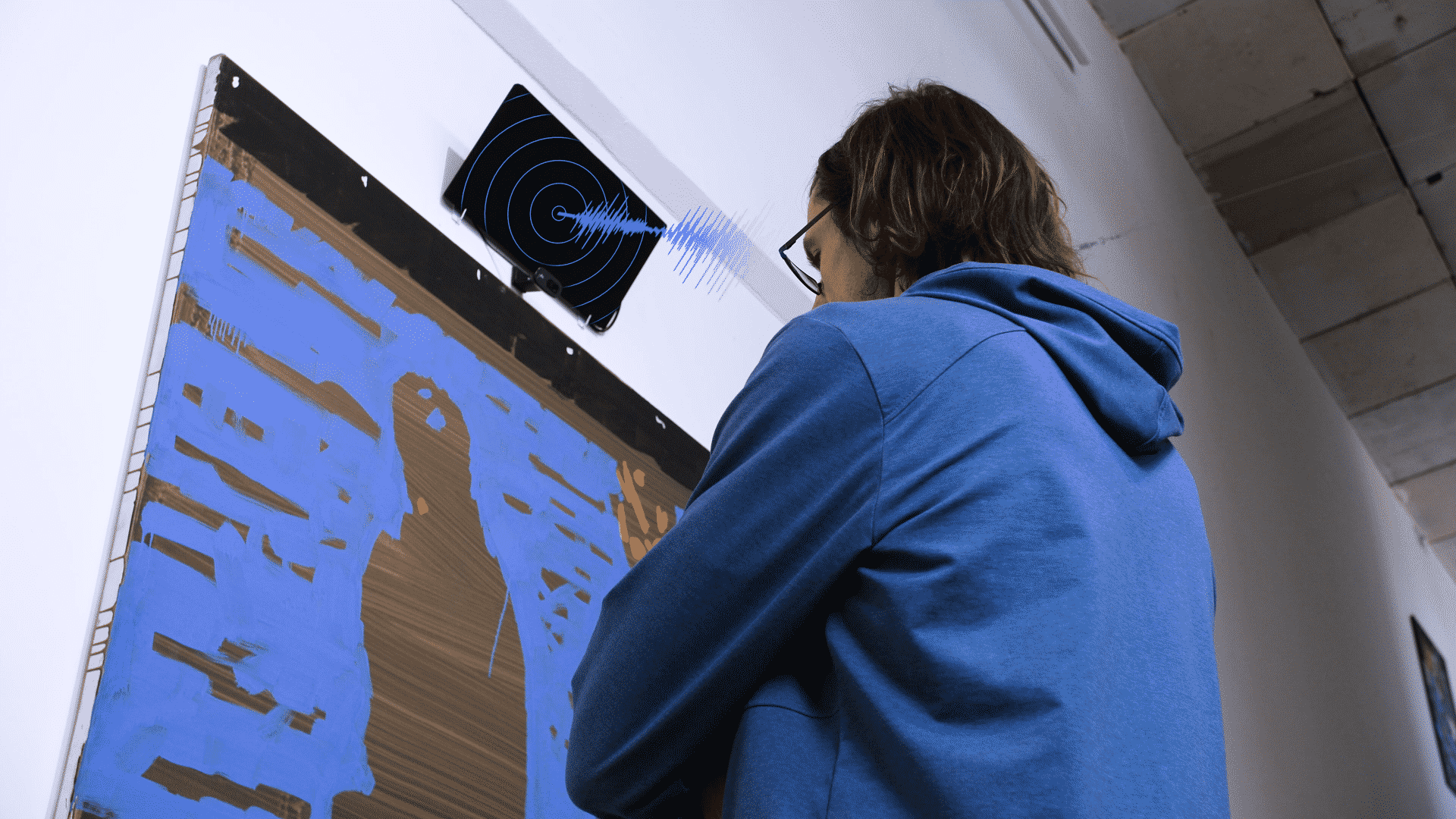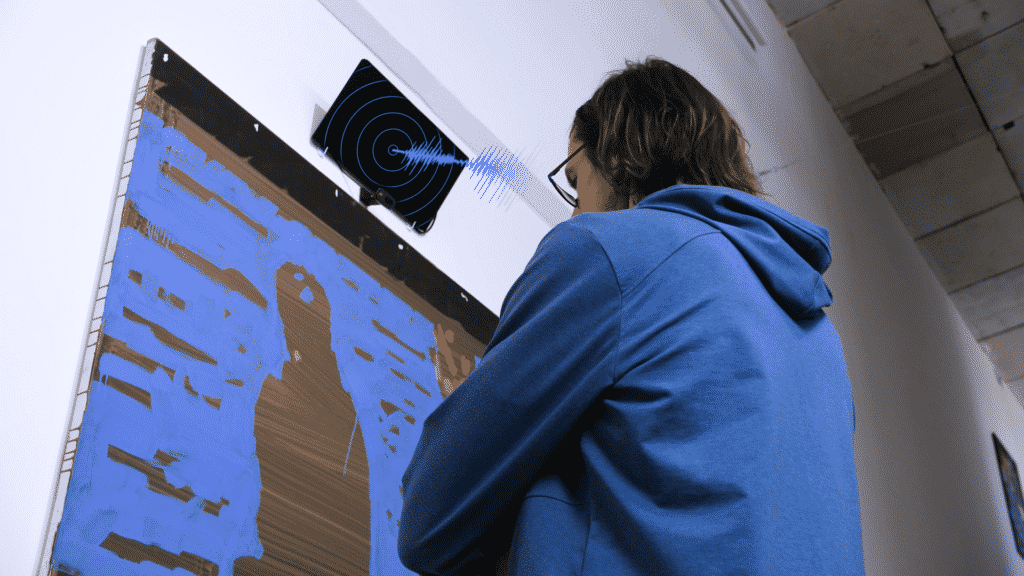 The selected artworks have a camera and Focusonics® Model B speakers hanging above them. Once a visitor enters the camera's field of vision, they get recognized. Based on their data, a personalized text is generated, and a text-to-speech generator converts this text to an audio signal which is then transmitted via the ultrasonic speaker. The possibilities for personalization are endless: generating different tracks based on the visitors' age, welcoming them by their name, and else.
NCheck
NCheck Bio Attendance is a biometric time and attendance management system providing an accurate and efficient solution for registration, time, and attendance management purposes. By using award-winning face, iris, and fingerprint recognition technologies, it can quickly and accurately identify individuals by their biometric records stored in the database.
Focusonics®
Directional speakers use ultrasound to reproduce the actual sound. The speakers were designed with the aim to focus sound into a narrow beam that is able to reach people up to 15 meters away. Consequently, while people within the sound beam can hear the audio clearly, the ones outside the range are not disturbed by any sound.
Focusonics® museum solution offers a unique way for the museum venues to interact with their customers by providing a thoughtful and personalized experience to make their visit special. Contact us now and let's create an unforgettable experience for your customers today.